Services and logistics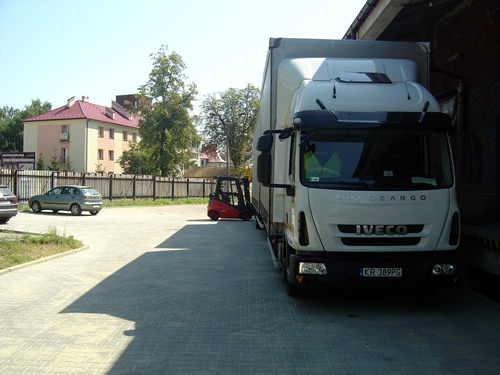 Our company has a well developed, modern, efficient and experienced delivery fleet.
Our trucks are in full working order and modernized. We conduct regular check ups and replace the used up parts so that they can be ready at any moment.
Our drivers are experienced and fit employees by vocation.
We observe all the rules regarding the time needed for rest and the well-treatment of employees, thanks to which our drivers are always fully rested and ready to complete a task.